SOFT CHEESES
Cow's cheese log with olives
The joy of a cheese so easy to savour, alone or with friends, sure to satisfy all senses. The presence of the olives gives this cheese a unique and spectacular flavour. This great product can be enjoyed by the entire family.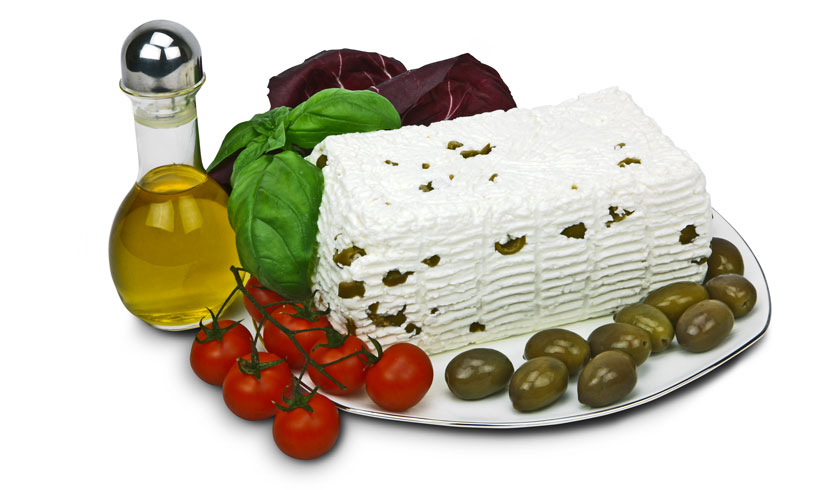 Features
Soft cheese.
Keep refrigerated (0°C - 4 °C).
Ingredients
Pasteurized cow milk, olives 5%, salt, rennet.
Sizes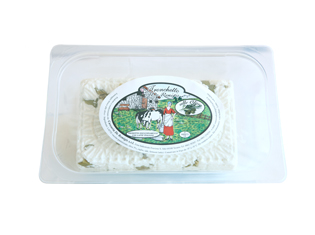 2 Kg