PASTA-FILATA CHEESE
Mozzarella knots
The pasta filata of mozzarella changes shape and appeal, changing one's expectations as well. One ties a knot to remember and whoever tastes this particular knot will be hard-pressed to forget its texture or its excellent flavour.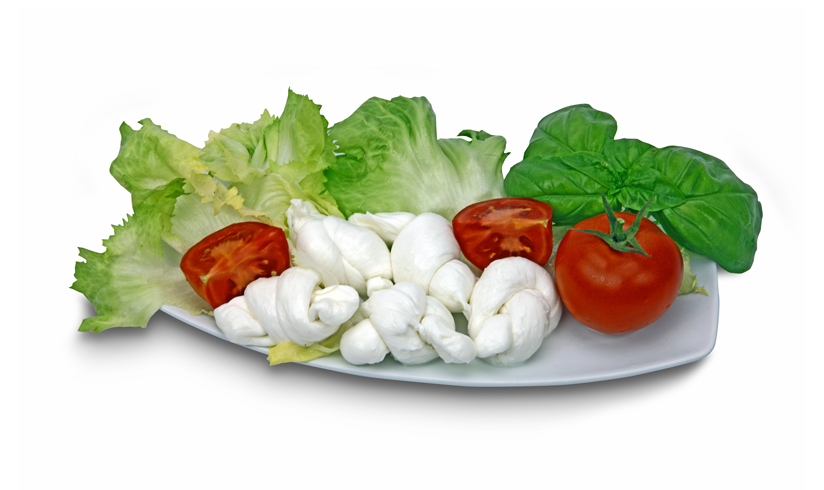 Features
Pasta-filata cheese.
Keep refrigerated (2°C-4°C).
Ingredients
Pasteurized cow milk, salt, rennet, milk enzymes.

Sizes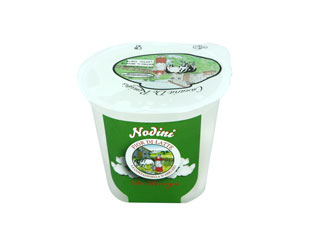 250 g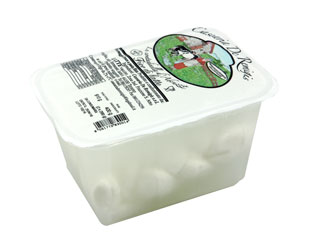 400 g