PASTA-FILATA CHEESE
Mozzarella for pizza
A variation of the mozzarella, sturdier, less watery. Made especially to become the reigning ingredient of Italian pizza. Ready to melt just enough without ruining the dough and accompanying ingredients of the rich Italian tradition destined to be enjoyed worldwide.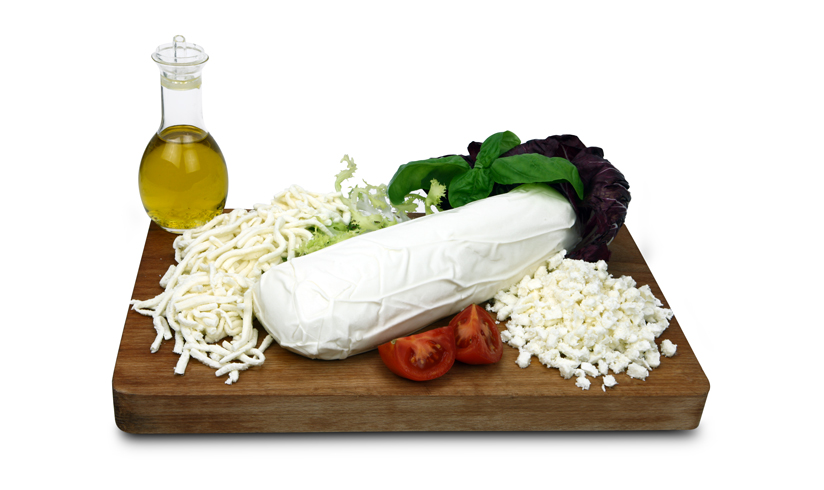 Features
Pasta-filata cheese.
Keep refrigerated (2°C-4°C).
Ingredients
Pasteurized cow milk, salt, rennet, milk enzymes.
Sizes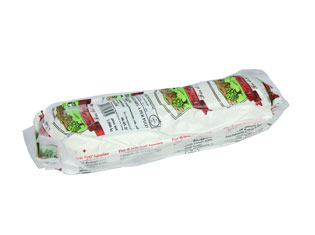 1Kg loaf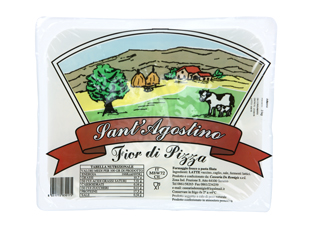 3 Kg - julienne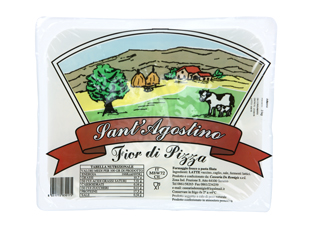 3 Kg - diced