SOFT CHEESES
Cow's cheese log
A soft and creamy cheese. Its peculiar log shape allows this cheese to be served in slices. To allow the consumer to taste this cheese's different flavours, it is offered in a dry version or packaged in water.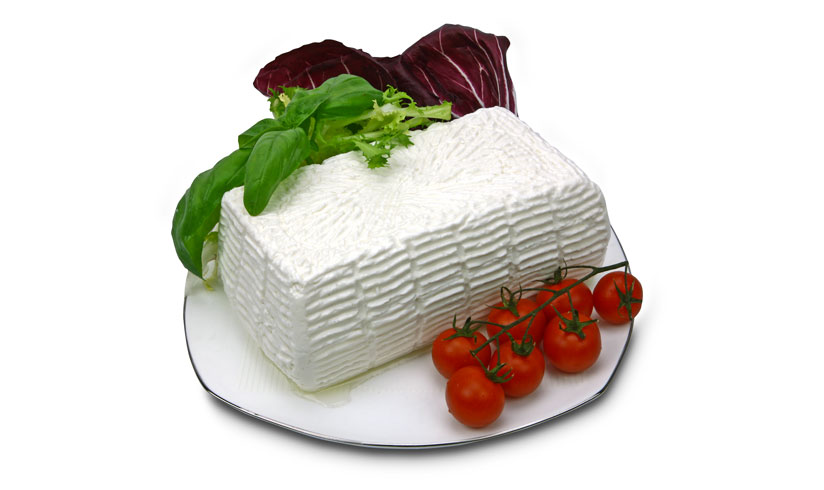 Features
Soft cheese.
Keep refrigerated (0°C - 4 °C).
Ingredients
Pasteurized cow milk, salt, rennet.
Sizes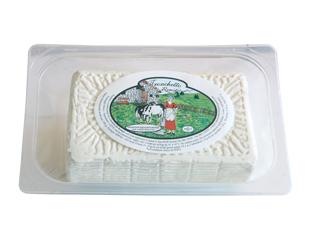 2 Kg