PASTA-FILATA CHEESE
Fior di Latte Mozzarella
A staple in Italian dairy excellence, a cheese as white as milk and as soft as snow. Many consider it as white gold on a table. The trickle of milk the cheese releases as it is cut triggers ecstasy, pleasure, sublime bliss, and only when one finally tastes it, does one truly understand the meaning of happiness.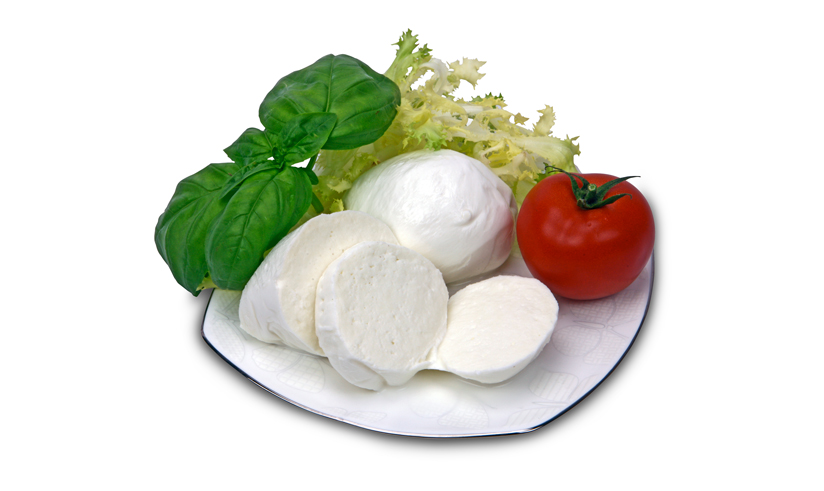 Features
Pasta-filata cheese.
Keep refrigerated (2°C-4°C).
Ingredients
Pasteurized cow milk, salt, rennet, milk enzymes.
Sizes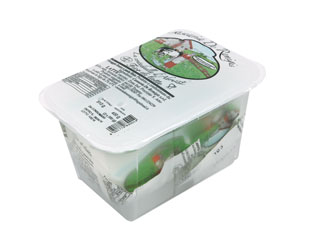 400 g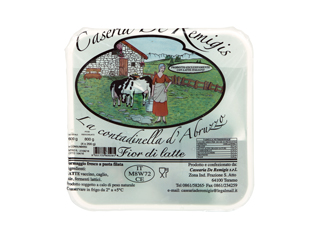 800 g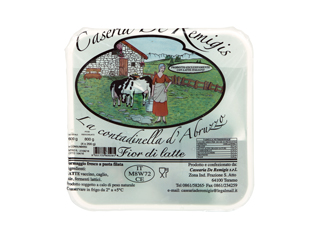 1 Kg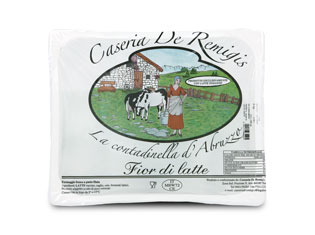 3 Kg