SOFT CHEESES
Sheep's giuncata
The white and creamy appearance of this cheese, obtained from sheep's milk and milk curds, tempts one to taste it and enjoy its unique texture. Delicate on the palate, it is the perfect example of a product resulting from working with milk to bring high quality products to the table.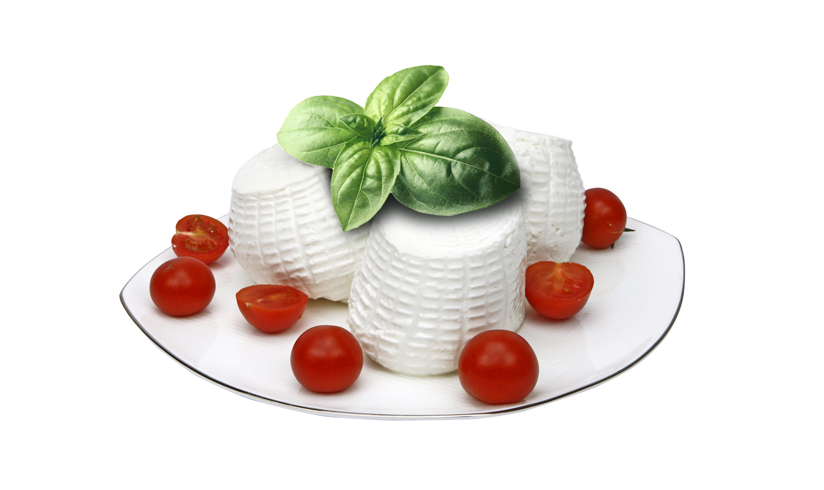 Features
Soft cheese.
Keep refrigerated (0°C - 4 °C).
Ingredients
Pasteurized whole milk, rennet.
Sizes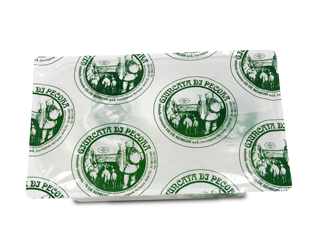 1 Kg