SOFT CHEESES
Cow's giuncata
The flavour of summer, the triumph of freshness in a cheese meant to be paired with seasonal vegetables for a cold dish. Nutritious and complete, it embodies the value and tradition of milk curds. Packaged in excitement inducing captivating bites… for small gluttonous sins.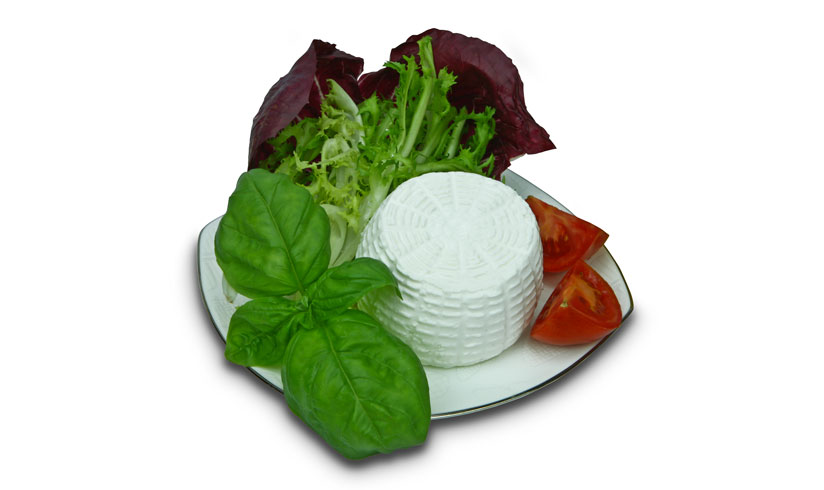 Features
Soft cheese.
Keep refrigerated (2°C - 4 °C).

Ingredients
Pasteurized whole milk, rennet.
Sizes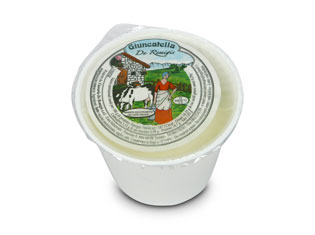 320 g