PASTA-FILATA CHEESE
Smoked and aged mozzarella braid
A bigger braid, aged for some days in order to give it more body, to allow it to embody all of the milk's flavours. Enjoyed in slices, it is often used to complete exciting recipes. This cheese will always accompany those who love to cook, winking to those tempted by delicious food.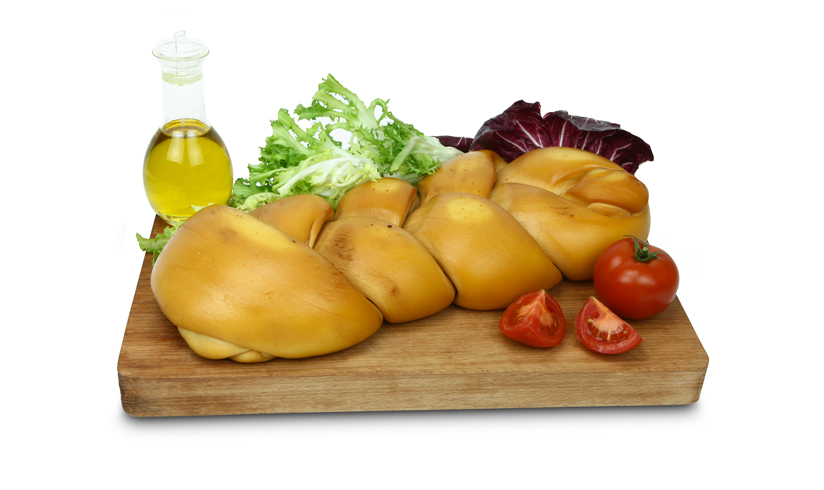 Features
Pasta-filata cheese.
Keep refrigerated (2°C-4°C).
Ingredients
Pasteurized cow milk, salt, rennet, milk enzymes.

Sizes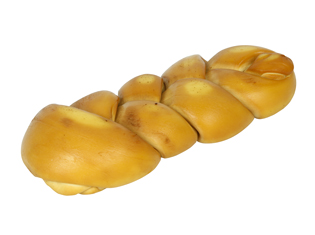 2 Kg