PASTA-FILATA CHEESE
Little mozzarella braids
A mozzarella braided just like a little girl's hair, visually fascinating and even more intriguing to bite into. In small portions for little pleasures, capable of enriching every dish. A discovery to savour in small doses in order to avoid an addiction.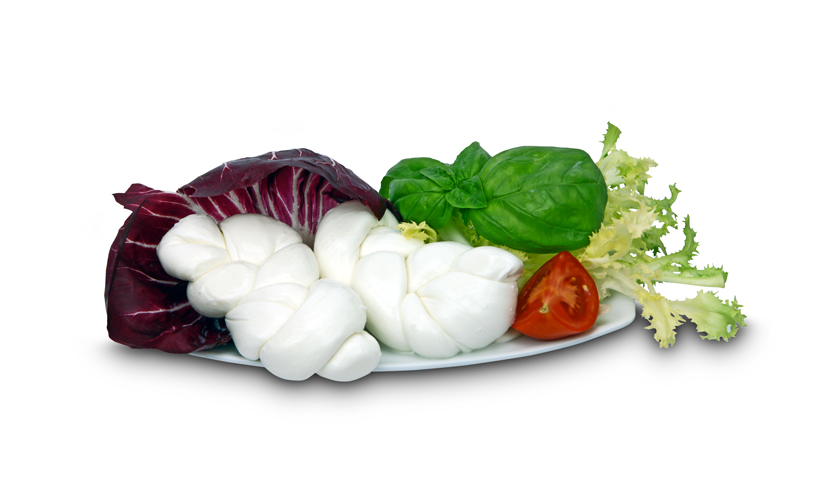 Features
Pasta-filata cheese.
Keep refrigerated (2°C-4°C).
Ingredients
Pasteurized cow milk, salt, rennet, milk enzymes.
Sizes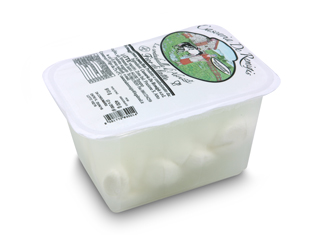 400 g