PASTA-FILATA CHEESE
Stracciatella cheese
Mozzarella and cream pair up in a swirling waltz of sensation. The shreds of mozzarella wear white cream, ready to be the center of attention of whatever dish they are used in. Those who taste it will partake in an experience that they will wish would never end.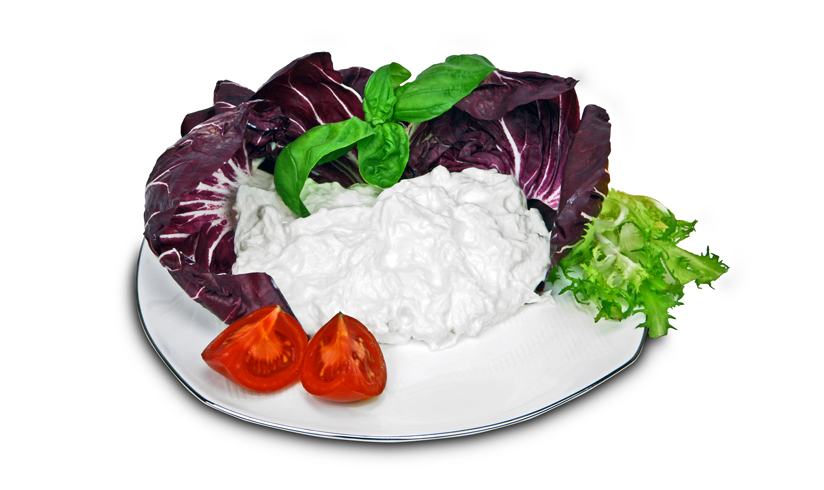 Features
Pasta-filata cheese.
Keep refrigerated (2°C-4°C).
Ingredients
Pasteurized cow milk, salt, rennet, milk enzymes.

Sizes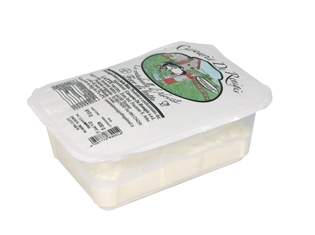 400 g