PASTA-FILATA CHEESE
Silano
A typical stretched curd cheese to use in the kitchen or in side dishes of both raw and cooked vegetables. Its simple but intriguing flavour makes it easy to enjoy. A pleasure for everyone, old and young.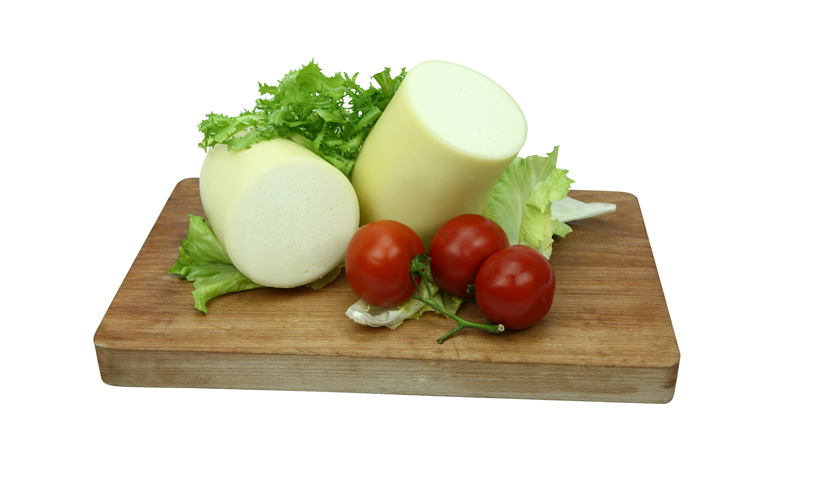 Features
Pasta-filata cheese.
Keep refrigerated (2°C-4°C).
Ingredients
Pasteurized cow milk, salt, rennet, milk enzymes.
Sizes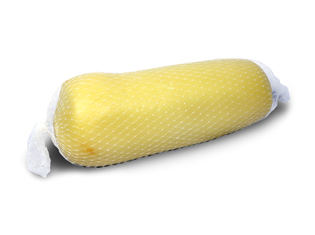 3 Kg