SOFT CHEESES
Cow's milk ricotta
White and delicate, it nourishes without stomaching. It is the classic ricotta. Easy to enjoy in a variety of ways, it's the baseline of dairy products. The quality of the milk, sophistication and simplicity, combine to create a fresh, healthy, product.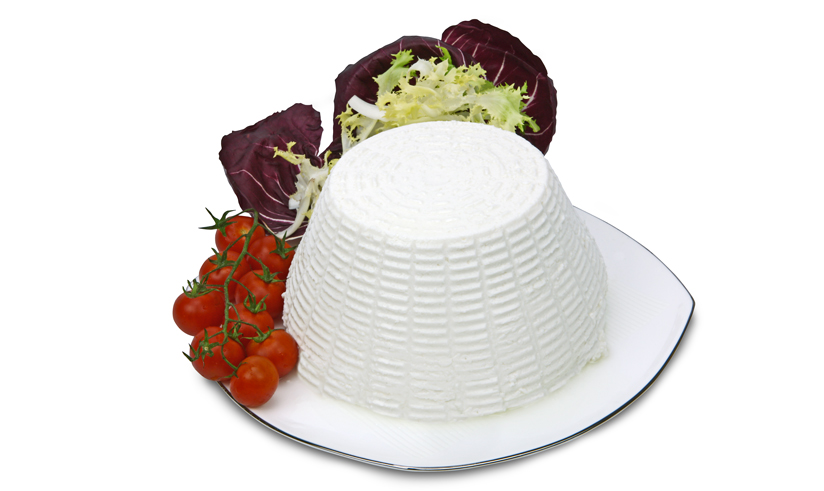 Features
Ricotta.
Keep refrigerated (2°C-4°C).
Ingredients
Cow's milk whey, salt.
Sizes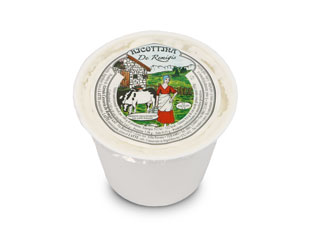 320 g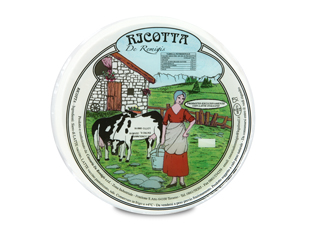 1 Kg