SOFT CHEESES
Mixed milk ricotta
Cow and sheep milk mix in this daring but risk-free product. The two milks pair up to create a unique flavour, delicate yet sharp. Soft and creamy, this ricotta is often at its peak when used in baking.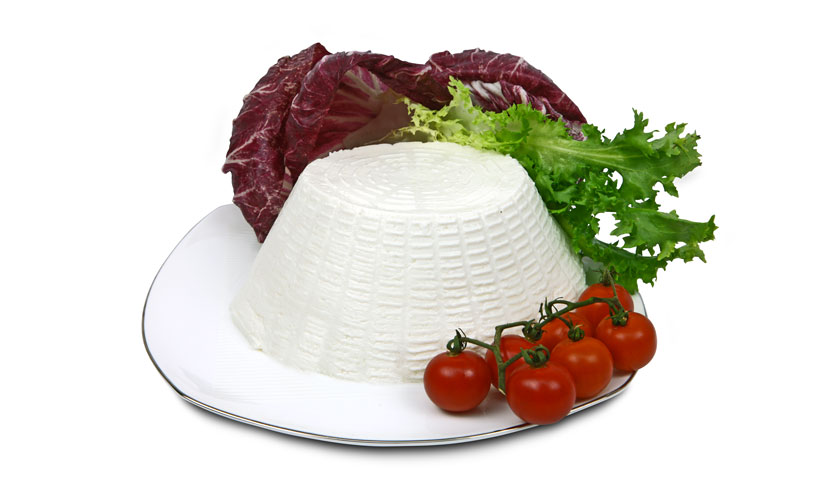 Features
Ricotta.
Keep refrigerated (2°C-4°C).
Ingredients
Cow's milk whey, sheep
's milk whey
salt.
Sizes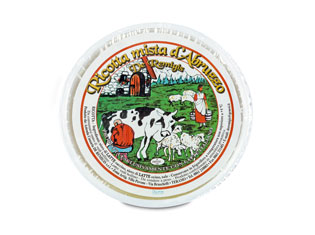 1 Kg