CHEESES
Pecorino cheese
It's Abruzzo's flavor at its best. Produced with quality milk that highlights the flavours of the pastures through seasonal mountain herbs. Aged only 40 days, it's quickly ready to be enjoyed. Packaged in both small and larger cheese wheels in order to satisfy every type of kitchen need.
Features
Pecorino cheese. Cylindrical-shaped cheese with flat surfaces and slightly curved sides.
Non-edible straw-yellow crust, slightly porous white cheese.
Keep refrigerated (4°C - 6°C).
Ingredients
Pasteurized sheep milk, rennet, milk enzymes, salt.
Sizes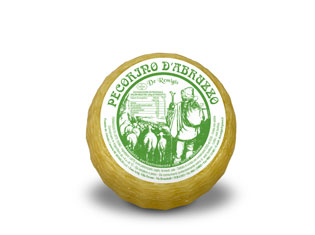 800 g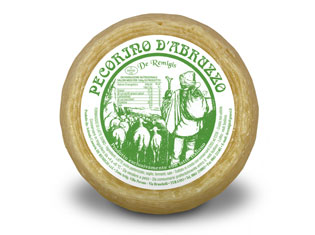 1.5 Kg