CHEESES
Corno d'Abruzzo
Corno d'Abruzzo is a round-shaped cow cheese which is aged for six months to reach a perfect balance between texture and flavour. Especially loved by those who can recognize the quality of the milk and the texture of the cheese. Exceptional when paired with honey and jam to enhance its flavour.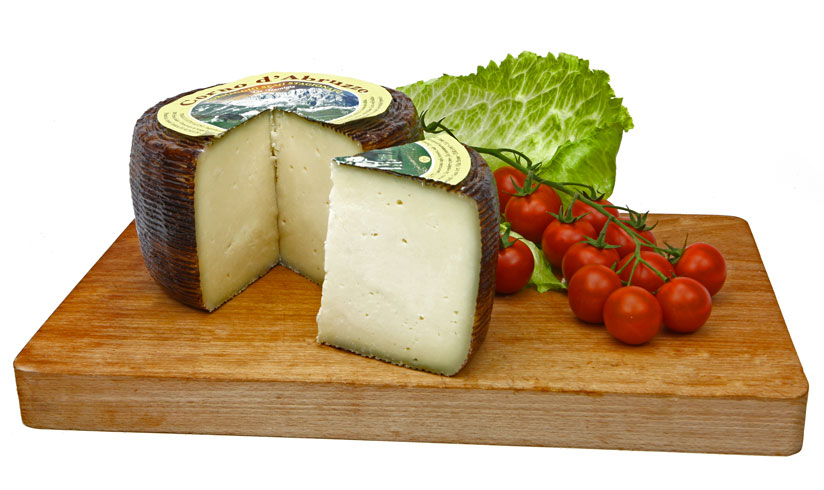 Features
Hard cow cheese. Cylindrical-shaped cheese with flat surfaces and slightly curved sides. Non-edible straw-yellow crust, slightly porous white cheese.
Store in a cool, dry place.
Ingredients
Pasteurized cow milk, rennet, milk enzymes, salt.
Sizes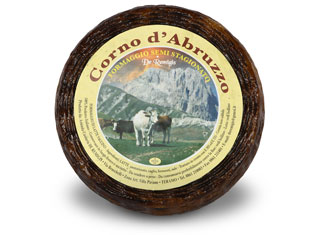 2.5 kg