PASTA-FILATA CHEESE
Ciliegine (mozzarella bites)
Mozzarella's tempting trap. Comparable to a cherry not just in size, but also in its addictive nature: you cannot eat just one and stopping becomes almost impossible. Both alone or accompanying other dishes, they are meant to win one's heart.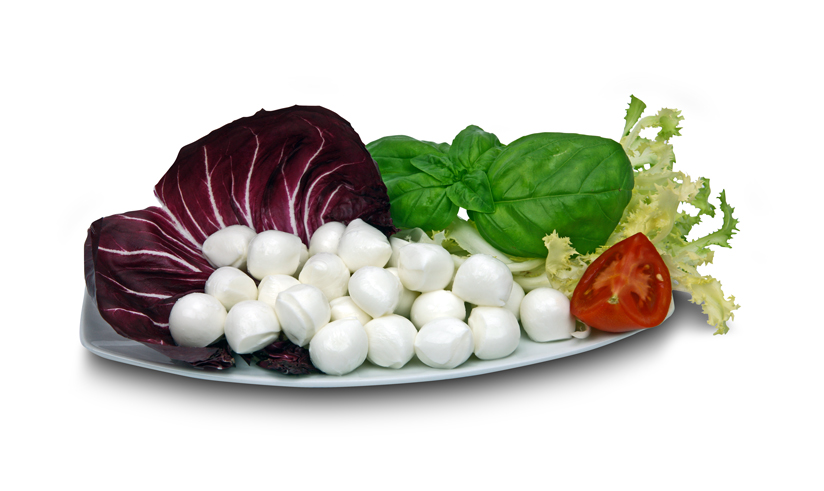 Features
Pasta-filata cheese.
Keep refrigerated (2°C-4°C).
Ingredients
Pasteurized cow milk, salt, rennet, milk enzymes.
Sizes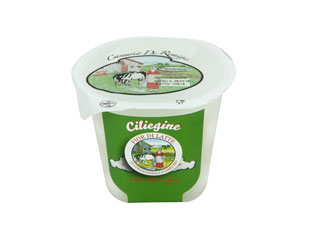 250 g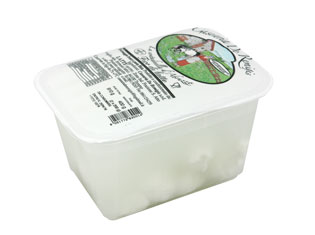 400 g