CHEESES
Cow caciotta cheese with olives
A classic variation of caciotta cheese. A product of the earth combines with cow's milk to create a cheese capable of satisfying every palate, exceptional in every occasion and full of beneficial effects. The olive caciotta cheese is so simple to enjoy that it deserves the nickname of… too delicious.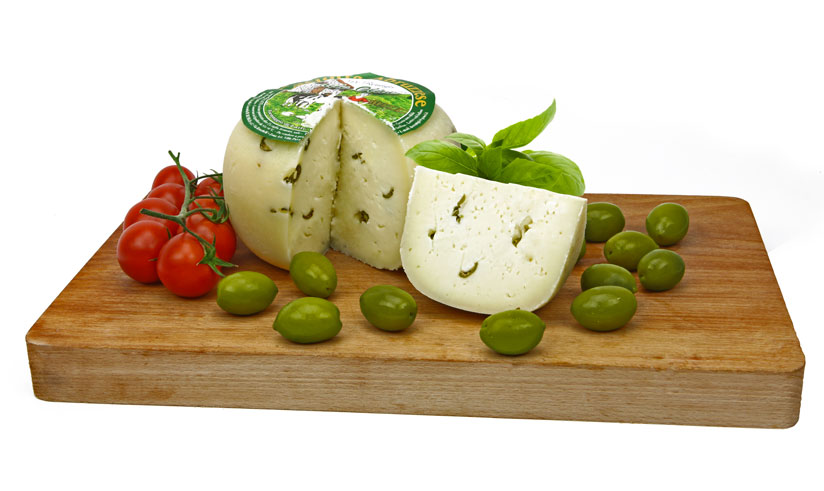 Features
Semi-hard cheese with olives. Cylindrical-shaped cheese with flat surfaces and slightly curved sides. Non-edible straw-yellow crust, slightly porous white cheese.
Keep refrigerated (4°C - 6°C).
Ingredients
Pasteurized cow milk, olives 2%, rennet, milk enzymes, salt.
Sizes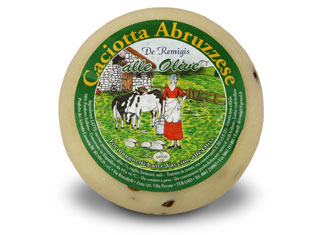 1.4 kg