PASTA-FILATA CHEESE
Caciocavallo cheese
His royal highness, the cheese. Typical of the Naples territory, it still preserves its tradition, starting with its peculiar sack shape. The aging provides this cheese with flavour and a texture fit for a king… impossible to resist.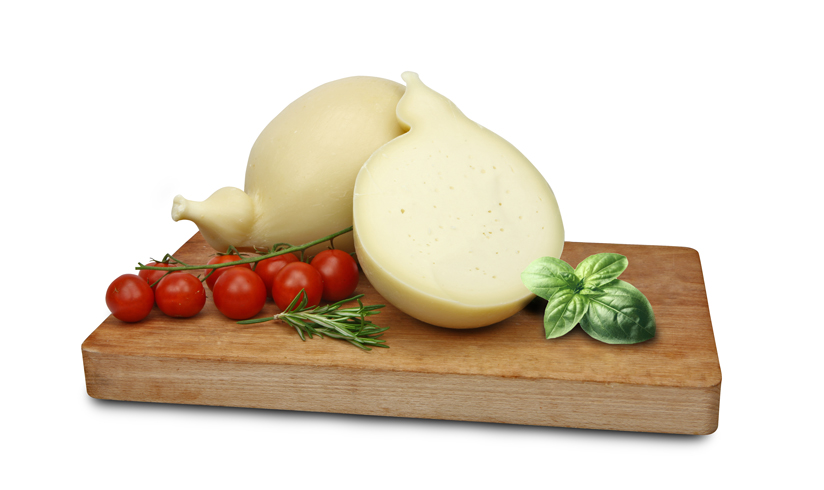 Features
Pasta-filata cheese.
Keep refrigerated (2°C-4°C).
Ingredients
Pasteurized cow milk, salt, rennet, milk enzymes.
Sizes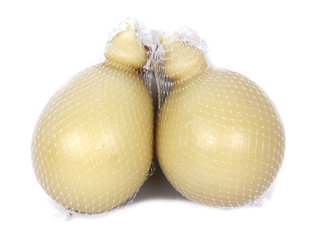 Two pack