PASTA-FILATA CHEESE
Aged and smoked scamorza
The scamorza loses water and gains body. Here is the appassita, a versatile cheese, to be used in many ways. Many prefer to savour it warm, briefly heating it on a hotplate or a grill. A flavour to discover day after day.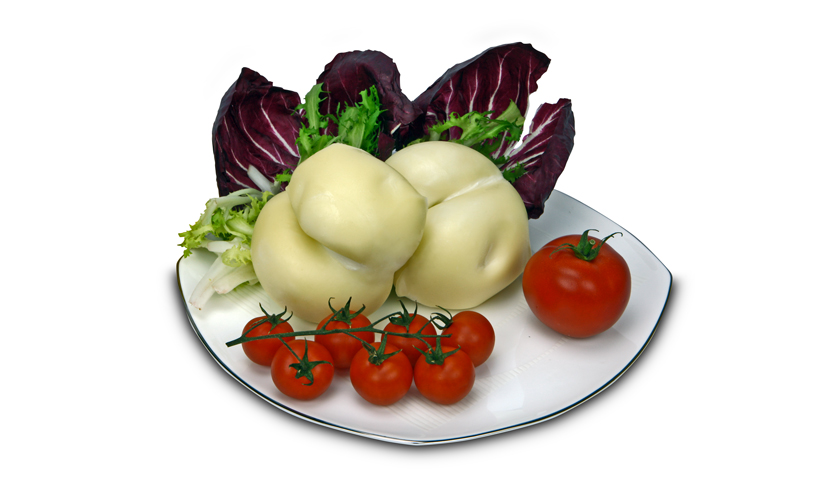 Features
Pasta-filata cheese.
Keep refrigerated (2°C-4°C).
Ingredients
Pasteurized cow milk, salt, rennet, milk enzymes.
Sizes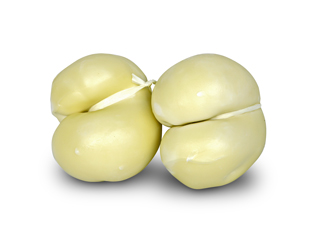 Two pack