PASTA-FILATA CHEESE
Burrata cheese
Fresh, soft and exploding with filaments of mozzarella. It might appear as just a mozzarella with a different shape, but this one has a heart. A live, pulsing, fresh heart, with a cream flavour that has no equal. A delicate flavour reminiscent of mozzarella with notes of cream and butter… it is the heart speaking.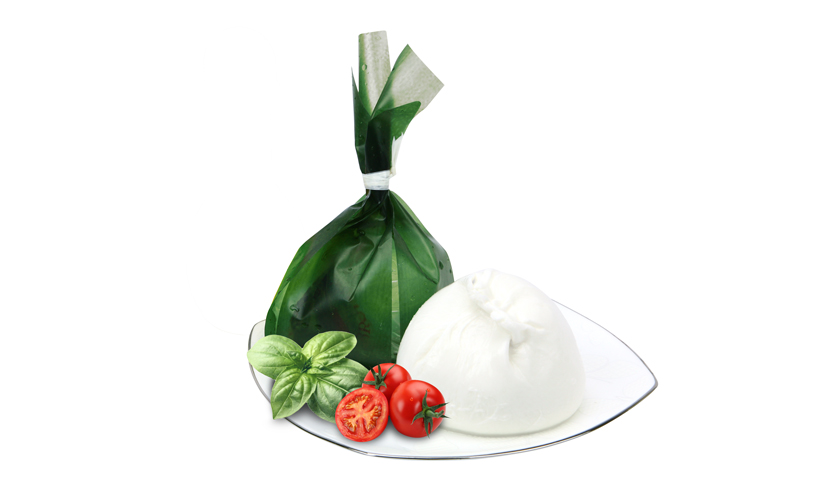 Features
Pasta-filata cheese.
Keep refrigerated (2°C-4°C).

Ingredients
Pasteurized cow milk, salt, rennet, milk enzymes.
Sizes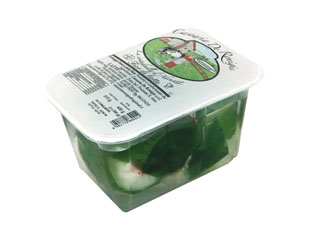 400 g