SOFT CHEESES
Milk's kiss
Intriguing and seductive, the taste of a long and passionate kiss. Two lovers in a soft embrace. The milk's kiss goes beyond the tradition of the ricotta with a blissful taste. A crescendo of flavour that satisfies all the senses and makes one want to start all over again.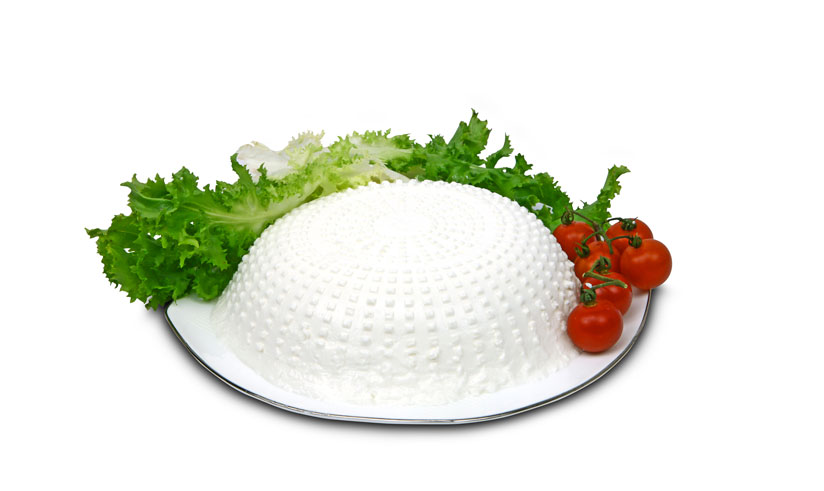 Features
Ricotta.
Keep refrigerated (2°C-4°C).
Ingredients
Pasteurized cow milk, salt.
Sizes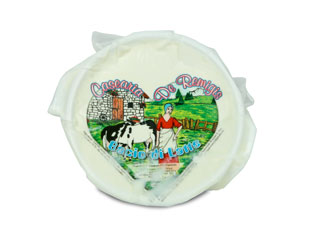 1 Kg