PASTA-FILATA CHEESE
Abruzzino
At first glance, it might look like a caciotta, a taste one knows all too well. Then, suddenly, the surprising explosion of taste from within. The typical stretched curd is enriched by the softness of the stracchino flavour. A delicacy, the Abruzzino is a rare cheese that is not for everyone. One must seize the opportunity to taste it.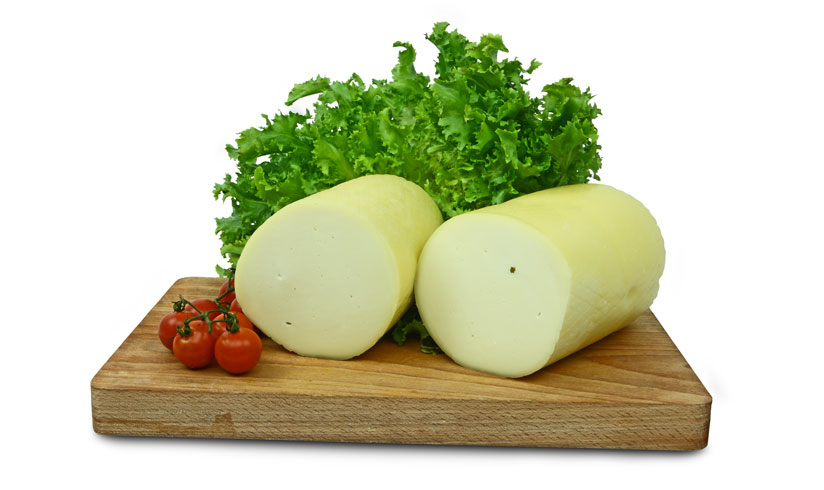 Features
Pasta-filata cheese.
Keep refrigerated (2°C-4°C).

Ingredients
Pasteurized cow milk, salt, rennet, milk enzymes.
Sizes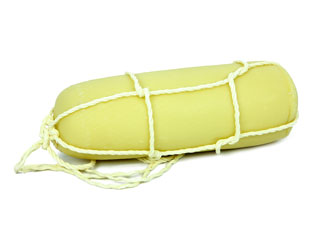 3 Kg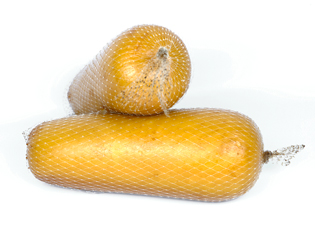 3 Kg smoked